2022 Garden State Association of Old Crows scholarship WINNERS!
1. Juan Lopez Castellanos
2. Jimmy Padilla
3. Krishma Kapoor
4. Xavier Lee
---
Overview
Mission: Develop skills in software development, engineering, and cybersecurity for interested cadets
Activities:
Requirements: All cadets of all skill levels are welcome to apply! Contact CDT Garay for more information.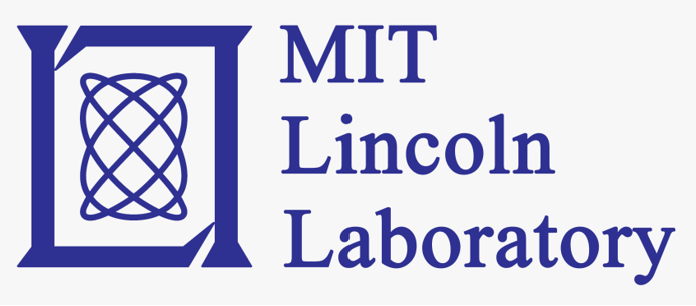 ---
SOCOM Ignite: Autonomous Drone
Mission: Reduce the cognitive load of a warfighter while utilizing a personnel drone through various user-interface developments
Requirements: Support from grants and MIT Lincoln Labs IOT acquire mission essential hardware
---
Cybersecurity Veterans Assistance Program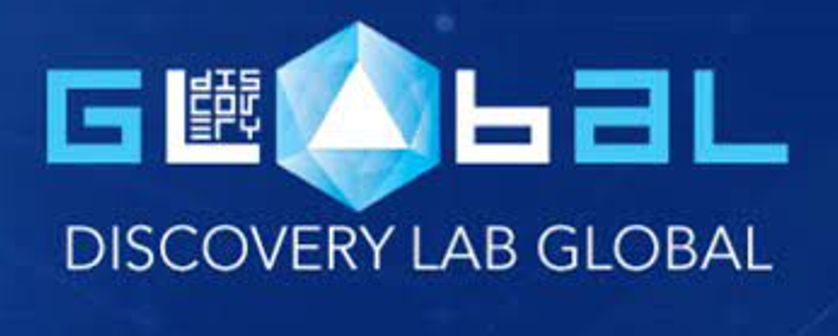 Department of Labor funded program designed to aid active, guard, and reserve members or veterans of the armed forces achieve their cybersecurity certifications (CompTIA Security+)
---
Hackathon/CTF Events
Tasks:
Requirements/Recommendations:
●
Learn about different attack vectors (target dependent)
●
Familiarization with Linux commands
●
Use services like LinkedIn Learning and Udemy